Expansion
A teacher from Punjab has set a great example. The lady teacher donated her 200 yards luxurious kothi located in Bhai Randhir Singh Nagar, Ludhiana, to Gurdwara Singh Sabha, as she did not have any heir to her property. When this matter was discussed in the city, people appreciated this work of the woman. People called her a kind hearted woman. The lady teacher said that she believes in social service and has no children. For this reason, a hospital should be built for the poor on this kothi. The woman has also handed over all the papers of this kothi to the Gurdwara Management Committee.
Varinder Kaur Walia, who teaches in a school in Pathankot, said that she has no children. He has a 200 yards luxurious cottage in the Pash area of ​​Ludhiana, which is worth about Rs 1.5 crore. There was no heir to the property. The eyes were only on the property. Varinder Kaur Walia said that this Kothi was given to her by the Guru and she dedicated this Kothi at the feet of the Guru.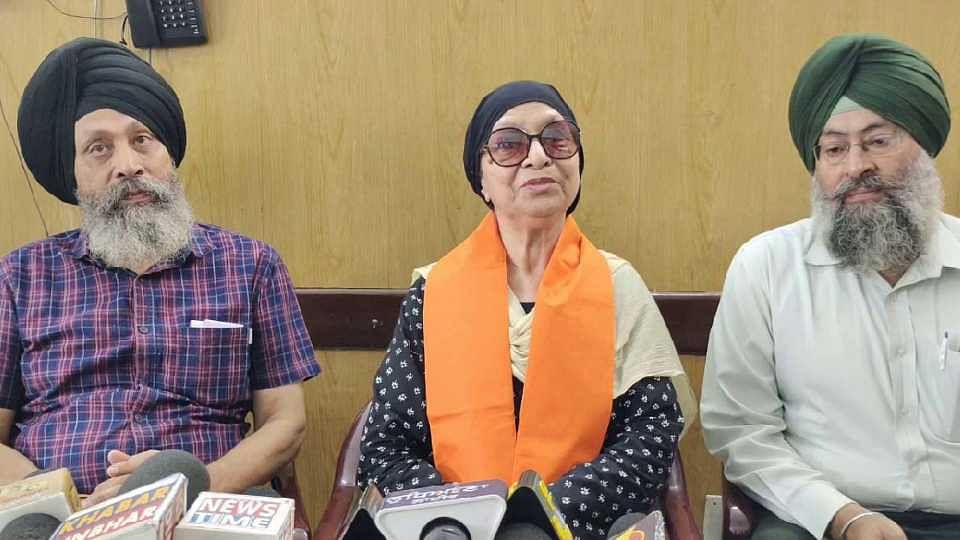 By bowing down at the feet of the Guru, she is giving Kothi for public service. Varinder Kaur said that she is thinking of doing social work. The needy people are dying without treatment, a hospital will be built for them at this place. The Gurudwara managers said that whoever offers anything at the feet of the Guru, the Guru gives it back by doubling it. Sikhism has always given the message of unity towards the society. Every citizen will be given good treatment in the hospital which will be built here.
,